Five Nights at Krys' Tal's
A downloadable game for Windows
Summary

Five Nights at Kris', Five Nights at Kris' Tal's or FNaKTAL is a bad FNaF fangame I made while I was bored at online school. I have continued to develop this game throughout the latter half of 2020, and it has taken form wonderfully.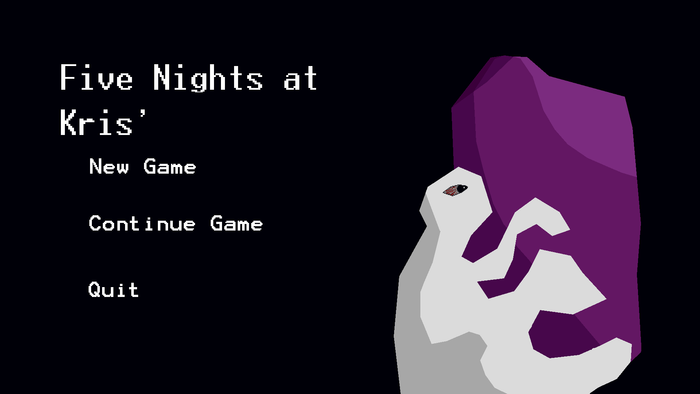 Plot Synopsis
You play as a senior supervisor at Kris' and Co. Mining Facilities where you must ensure all automated workers left behind after the great clearout nine years ago are intact, functional and safe for transportation. However, these automated workers are not only suspiciously organic, but also have an unending bloodlust. You must ward them away from your office using numerous mechanics introduced as your employment progresses, and uncover the mystery of what truly occurred in the mine nine years ago.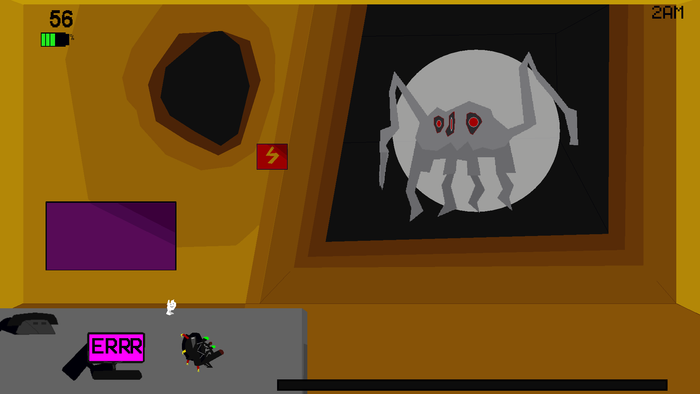 Jak' standing in the office corridor
Gameplay
In FNaKTAL you defend yourself using a combination of your flashlight, shock controls, power regeneration and air drainage. These different abilities will work differently for each of the four robots in the location, as explained to you in-game through phone calls. You can also use your camera system to survey the dangerous machines as they move through the corridors of the facility.
Release Date
October 2020